Home Party

One Stop for all your Home Party Requirement!
Home parties are a wonderful way to gather family and friends for memorable celebrations in the comfort of home environment. Organizing a home party can be tough if you don't do it often. Like any other party, home party also needs some form of decorations and a line of food that's not served on a daily basis.
We at Venuepool can take up your small home party hastles and organize a successful and enjoyable party to give your guests an unforgettable experience. We have complete packages including decorations, food, entertainment, invitations, theme, gifts and more.
Christmas & New Year Home Party

Christmas & New Year Home Party in Delhi
During Christmas, everyone loves Santa, specially the kids. Home parties on Christmas and New Year are loved by everyone. It's that time of the year when everyone wants to unwind, relax, and get loose.
Venuepool have the perfect Christmas and New Year Home Party packages with Christmas home decorations and the festive food. We bring in the Christmas spirit at home with our delightful entertainment offerings and complementing holiday style food.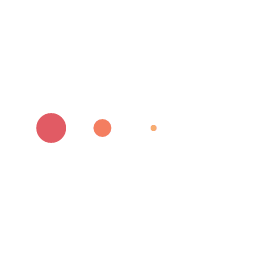 Home Party Package for Christmas and New Year

Best Packages & Deals for New Year & Christmas Party
• Creative & Innovative Concepts
• Indoor/Outdoor Setup
• New Year Special Menu
• Exculsive Cocktails
• Christmas Goodies
• Special Attractions
Home Party Planner in Delhi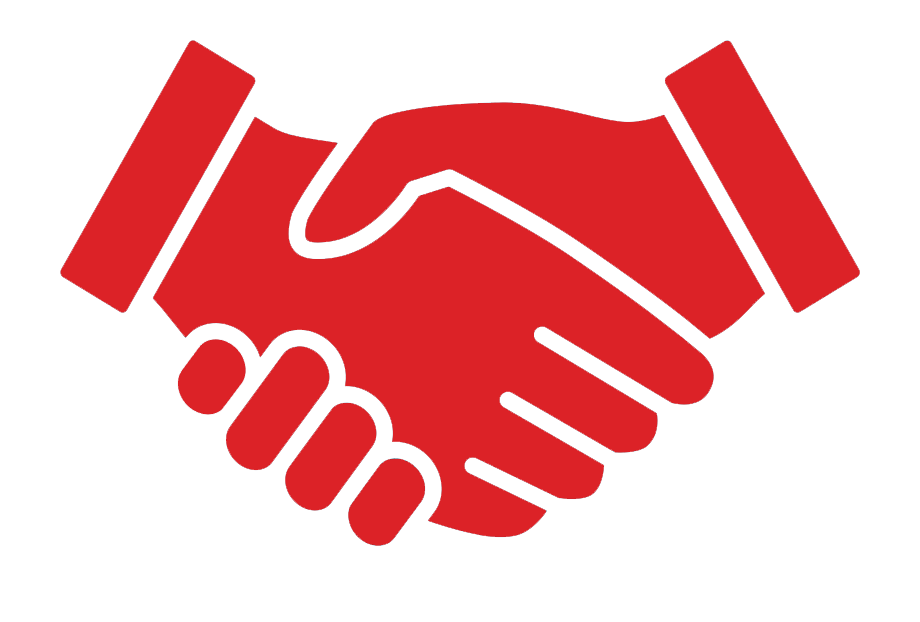 Venuepool Home Party planners are famous in market for unique Home party planning. We are among top Organizers for Home parties, Home Gatherings, and Home decoration in Delhi region.
Our Home party planners have years of experience and expertise for celebrations at home, starting with the right choice of theme and everything else that you will need to make your Home party a grand success.
Enquire for Home Parties

Fun Activities & Indoor Home Party Games in Delhi
Home parties are an excellent way to reconnect with family and friends. We have skilled Home Party organizers to engage everyone in fun activities and experience a refreshing change in the comfort or your home.
Here are some fun activities to consider for your next home party:
• Tatoo Corner
• Karaoke Station
• Board and Card Games
• Dance Off
• Photo Booth
• Baking Contest
• Bingo
• Puzzle Race
• Gaming Station
Call us at 8881338338
For
Home Party Offers
Caterers for Home Party in Delhi

Home parties are fun time for everyone. It's an opportunity to indulge and reconnect with family and friends over an occasion. If you're planning for a hassle free home party in Delhi and want to make it memorable and successful, then sign up for our home party services. Our outstanding home party catering choices in Delhi can be adapted to suit any domestic theme or celebration.
Venuepool gives you access to a wide array of home catering menu options within your budget. We take pride in being a top home catering service providers in Delhi. Based on your requirement and needs, we can design a custom food menu for every occassion.
House Holi Party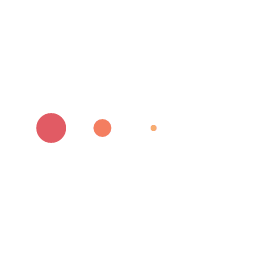 Holi is the most colourful and beautiful festival in India. It's a Festival of colors. There's no better occasion than Holi, to throw a Home Party with bright colours and the Holi food menu.
With all dry organic colours and the lovely Holi Gujia's, its absolute fun! Plan your next Home Holi Party with Venuepool and experience the difference. We also have plenty of games options if rooftop or outdoor area is available.
Home Diwali Party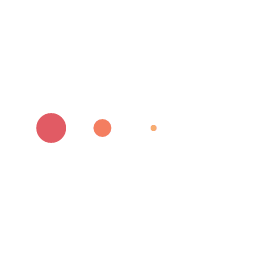 Diwali is glorious and the brightest festival of India. It's the Festival of Lights. Every home celebrates Diwali, be it a small party or an extravagant gathering.
With bright Diwali decorations and exquisite sweets, it is the much awaited time of year to celebrate at every home. Plan your next Home Diwali Party with Venuepool to experience our festival packages full of fun and entertainment.